Curry 8 Designs is a web design agency founded in 2001 by Earl J. Davis. We offer high-quality, low-cost designs for all business types. Our motto is "We eat designs for breakfast" because we're passionate about what we do, and we strive to be the best in the industry.
We believe that all businesses deserve a beautiful, responsive website that performs well on all devices, and we're dedicated to helping our clients create websites that they can be proud of.
We offer a wide range of services, including website design, development, and maintenance; eCommerce solutions; logo and branding; and much more. We also offer a wide range of add-on services such as SEO, social media marketing, and pay-per-click advertising.
We take the time to get to know your business and your goals so that we can create a bespoke solution that meets your specific needs. We also offer ongoing support and maintenance so that you can keep your website up-to-date and looking great.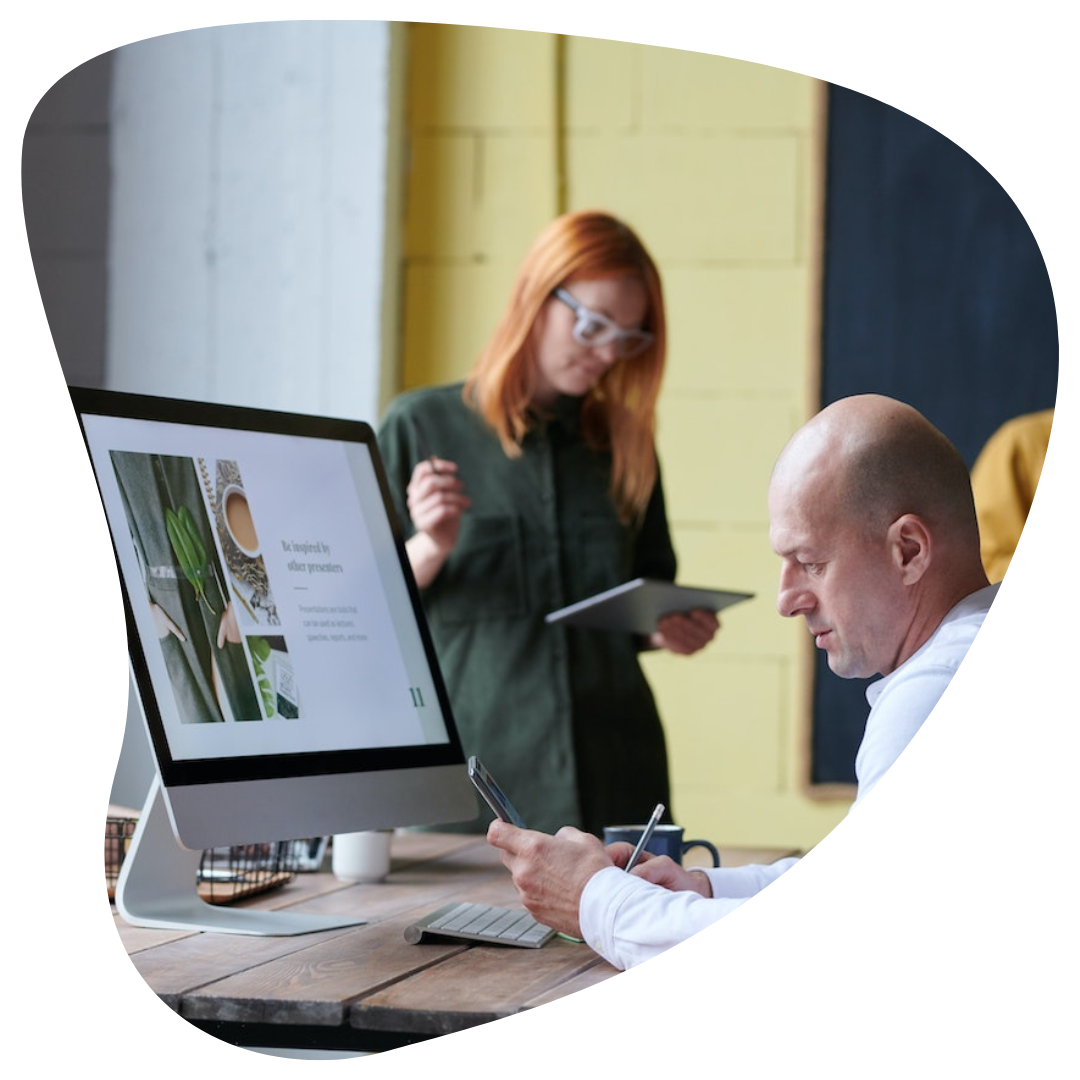 If you're looking for a web design agency that can help you create a stunning website that meets your specific needs, then look no further than Curry 8 Designs. Contact us today to find out more about what we can do for you.